Each month we pick three things that have inspired us. From art, design and branding, to food, drink and beyond… Welcome to the natural-world-inspired October edition.
1. BBC Earth Experience
Alex writes:
The BBC Earth Experience passed me by when it launched back in March. But with David Attenborough back on our screens this autumn, it seemed like a good time to kick-off my natural history viewing for the season.
The BBC Earth Experience is billed as an audio-visual exploration of the diversity of the natural world across seven continents. It features footage and music from the series Seven Worlds, One Planet, complete with narration by the afore-mentioned legend that is, Sir David.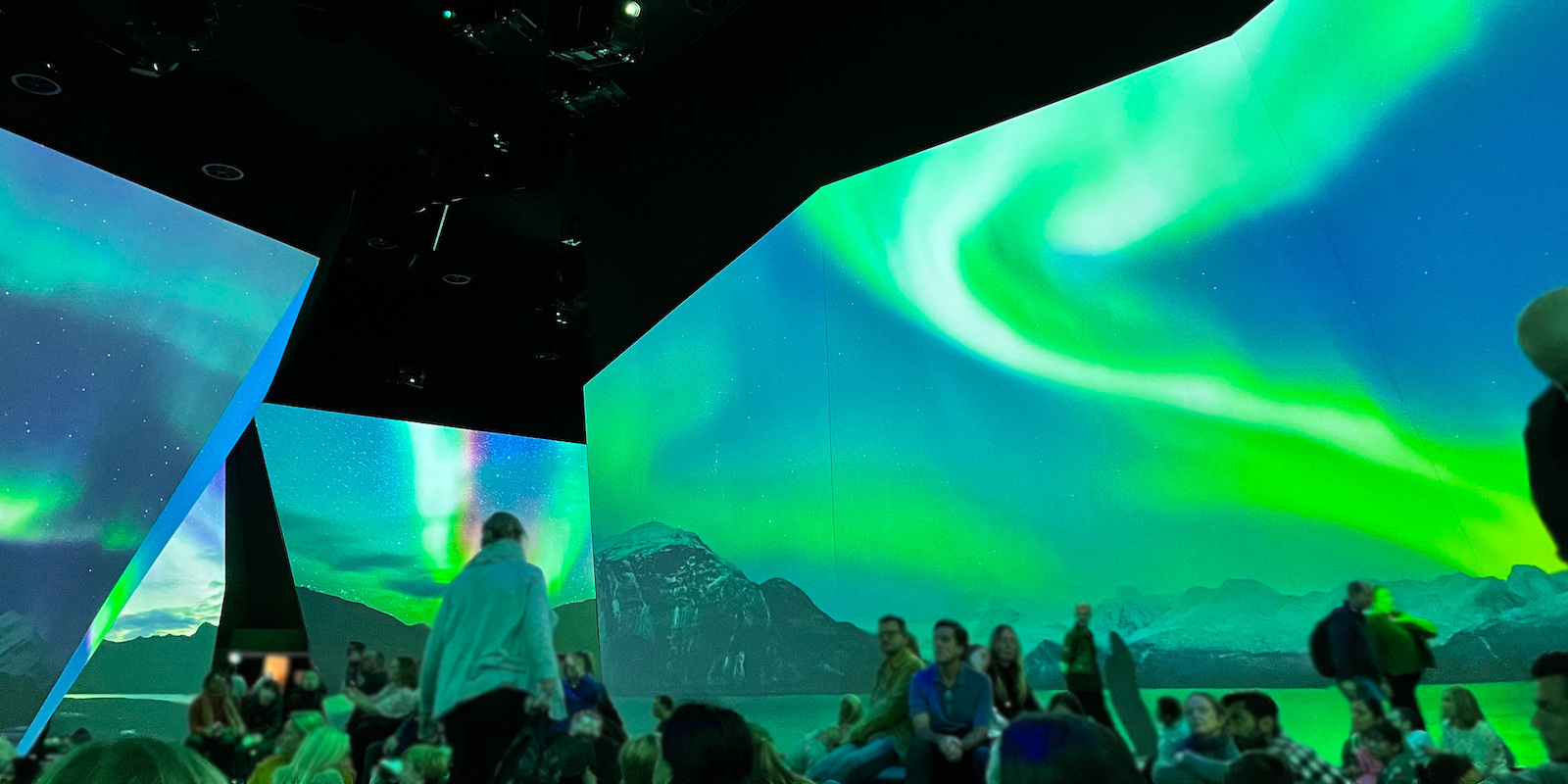 As you'd expect from BBC Studios' Natural History Unit, the imagery is beautifully rich with detail and dynamism. Amplified onto multiple multi-angle giant screens, it's even more impressive! At times, different screens show different angles of the same subject – an extreme close-up here, a sweeping pan there; then some drone footage to give a bird's eye view… At other times, the screens are flooded with the same footage – a forest of fireflies for example – which heightens the sense of immersion and wonder.
Underpinning the experience is a collective call to action: Marvel at nature. Do more to protect it. And together, there's hope for the future.
I dare anyone to remain indifferent after visiting. It's a magical display of nature's beauty and if it doesn't ignite a sense of care and responsibility, I'm not sure what else will.
The BBC Earth Experience is on until 7th January at The Daikin Centre, Earl's Court, London. Book tickets here.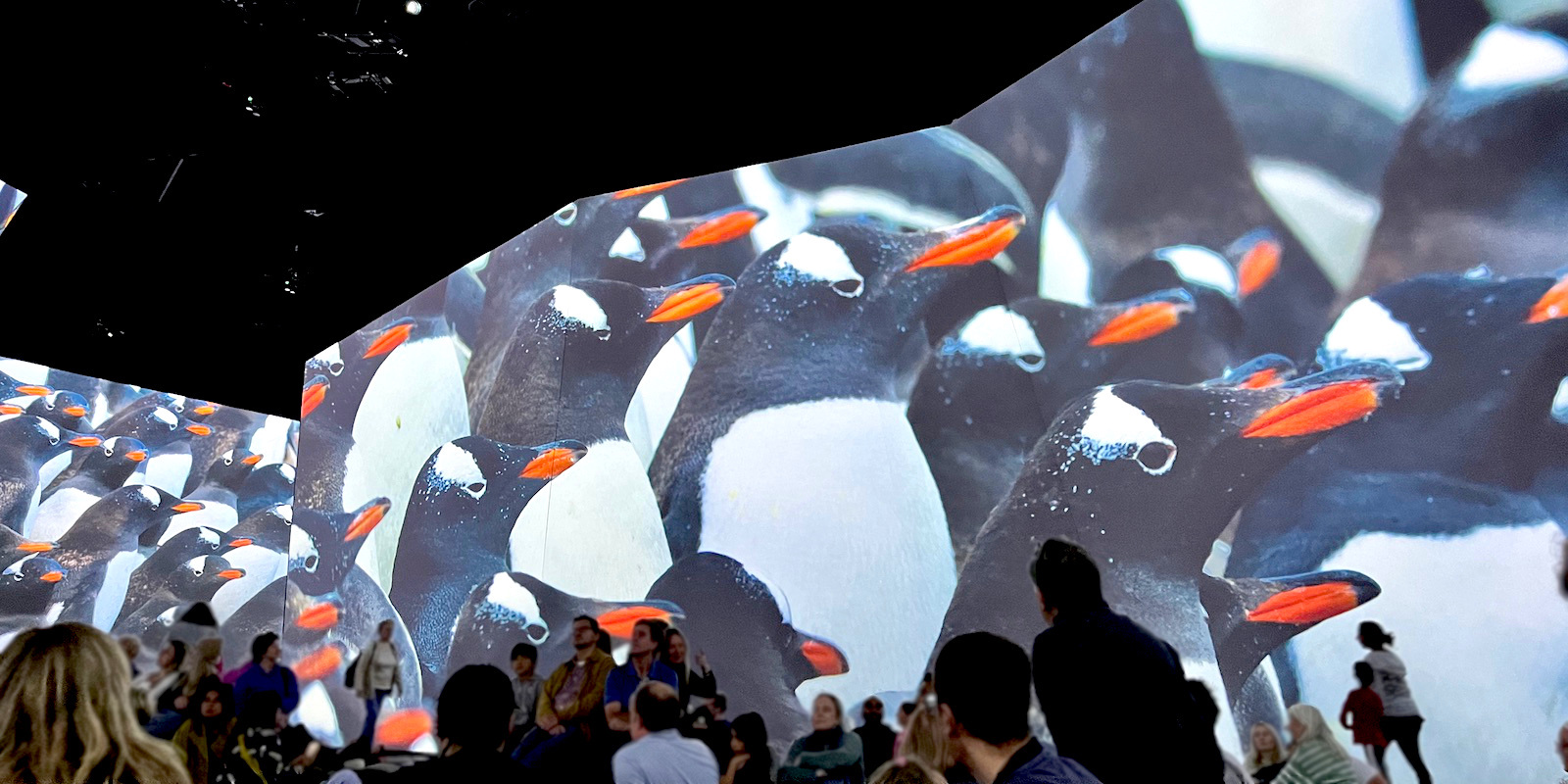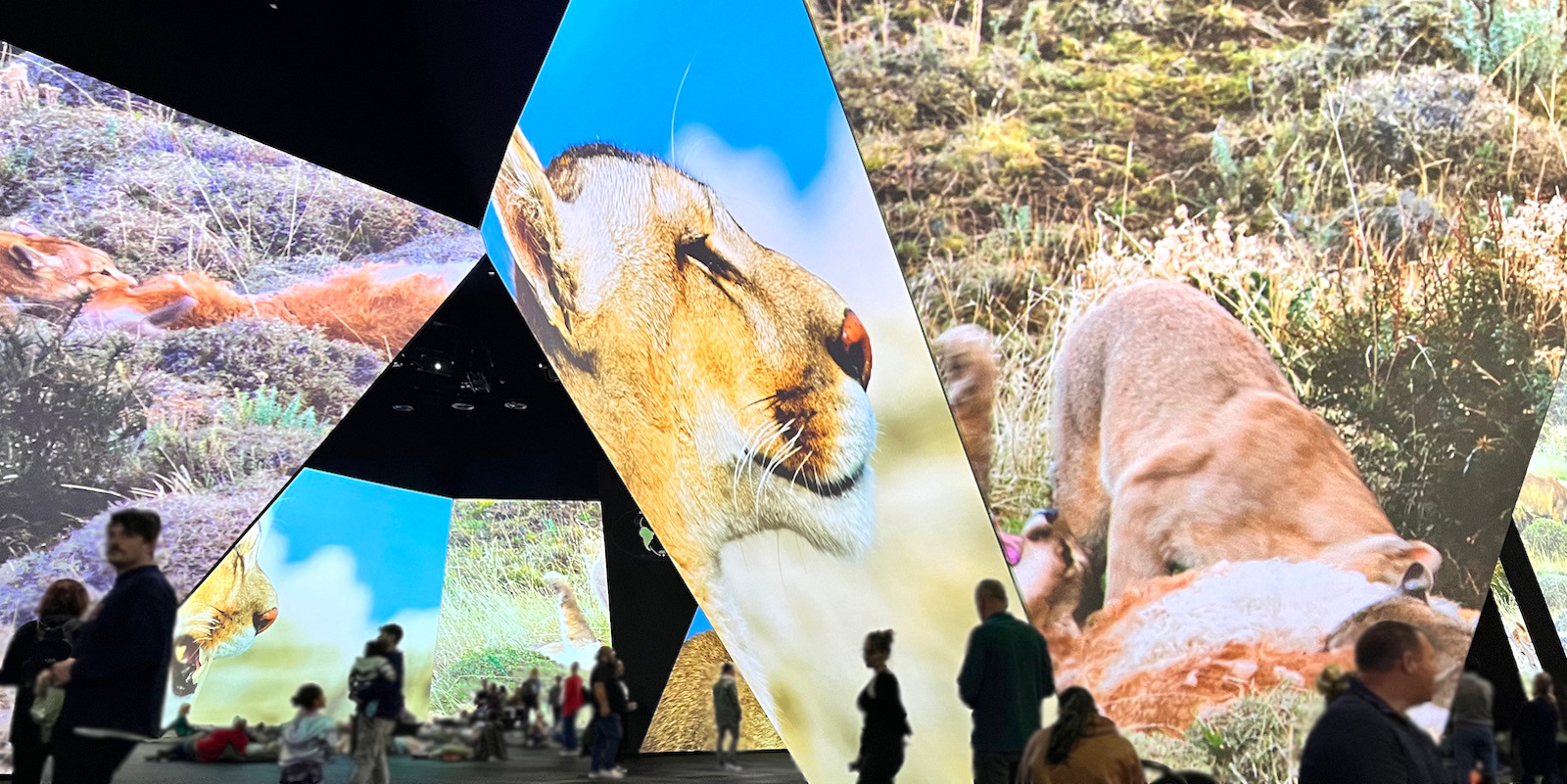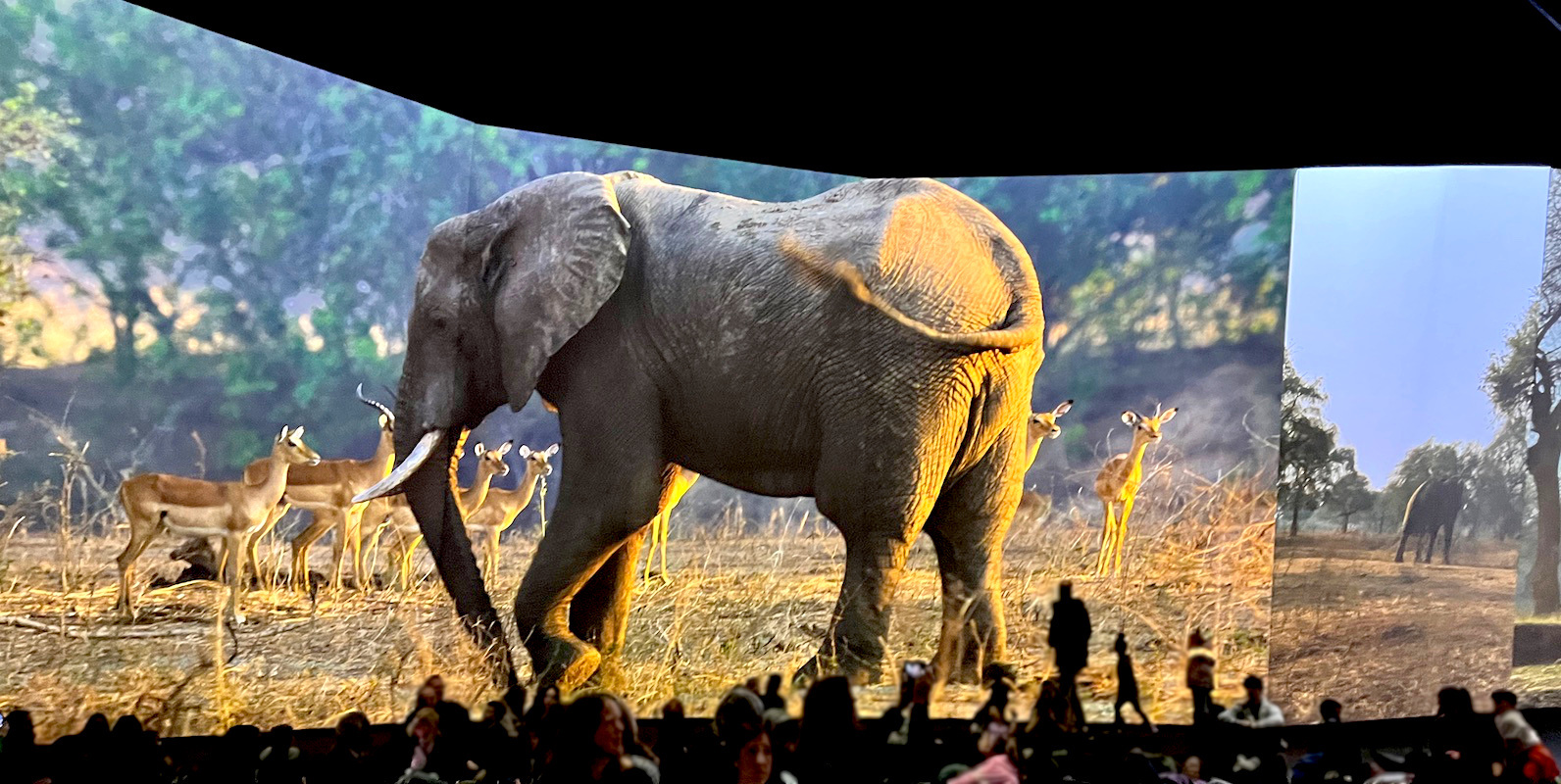 2. BBC Studios Creative: Planet Earth III Episodic Imagery
Continuing our natural history theme… We are in awe of these striking episodic images created for BBC's Planet Earth III. Such a clever use of the Roman numerals to communicate both the series number and a more symbolic subtext – we also interpret them as bars – by which nature is either constrained or able to break free. Smart, stunning and effective!


Images: BBC Studios Creative
3. Downpour Gin
If ever there was a brand we wish we'd worked on, Downpour Gin is it! Made by North Uist Distillery Co, we love everything about it, from its contemporary branding, and exceptional taste, (Dry and Pink Grapefruit are our favourites), through to the ethos behind the distillery.
Founded by islanders, Jonny and Kate, the North Uist Distillery Co is the realisation of a long-held dream, inspired by Uist's heritage and culture. Their vision is to create a sustainable, community-led business, attract visitors to the Outer Hebrides and bring whisky production back to the islands. Just this month, they were awarded B Corp status.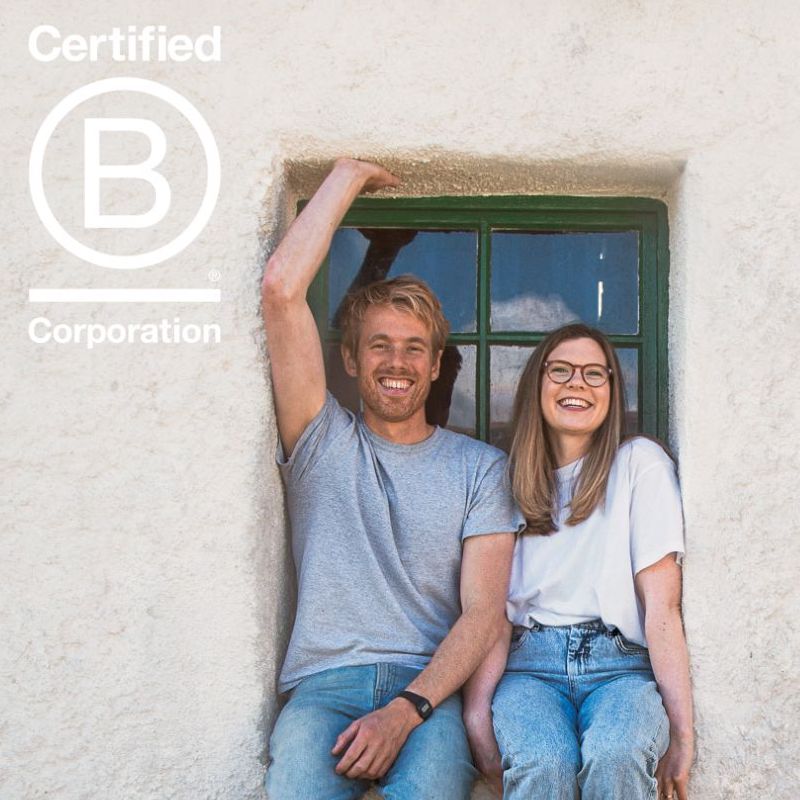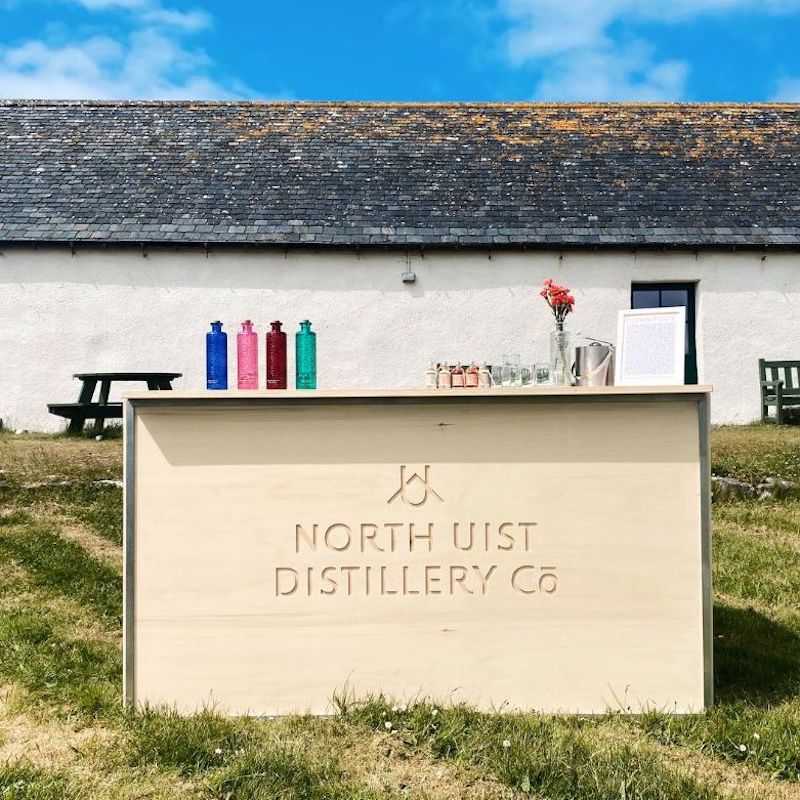 As Kate says, "Having both grown up on the island we know that our surroundings are important. For us, it's all about making a good life for yourself and for others too and that's exactly what we aim to do here. That's why people are such a big part of our story and integral to all that we do."
Many of Downpour's botanicals are foraged locally, and the whisky, known as Nunton Whisky, is made using Bere Barley – a historic grain produced by crofters on Uist's islands.
Currently resting in cask, the whisky is named after the 18th Century building, Nunton Steadings, which is home to the distillery and shop.
We're planning our visit now! And if Downpour is anything to go by, we can't wait for a dram of Scotch!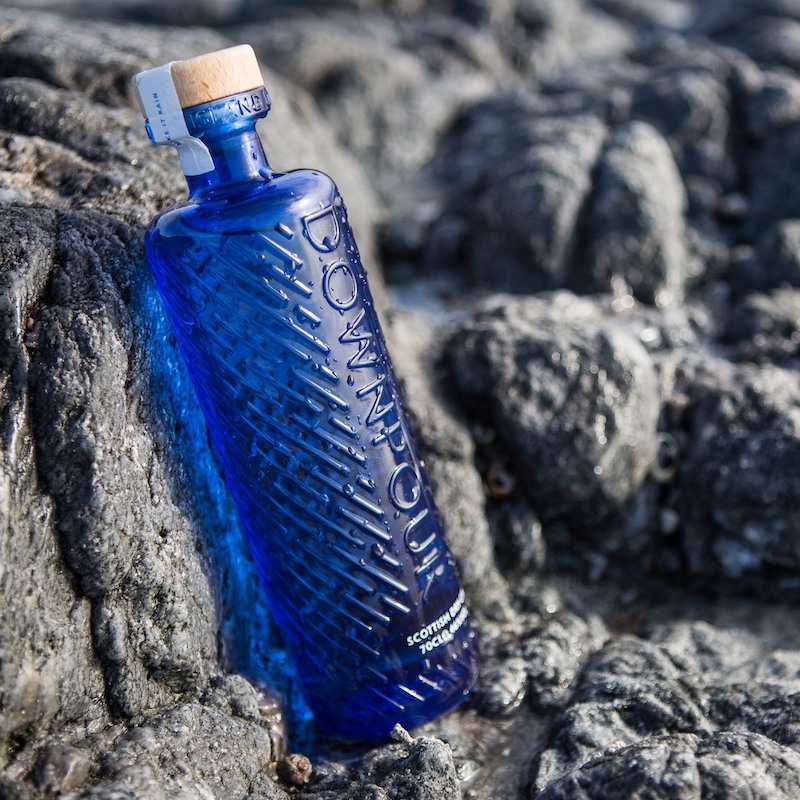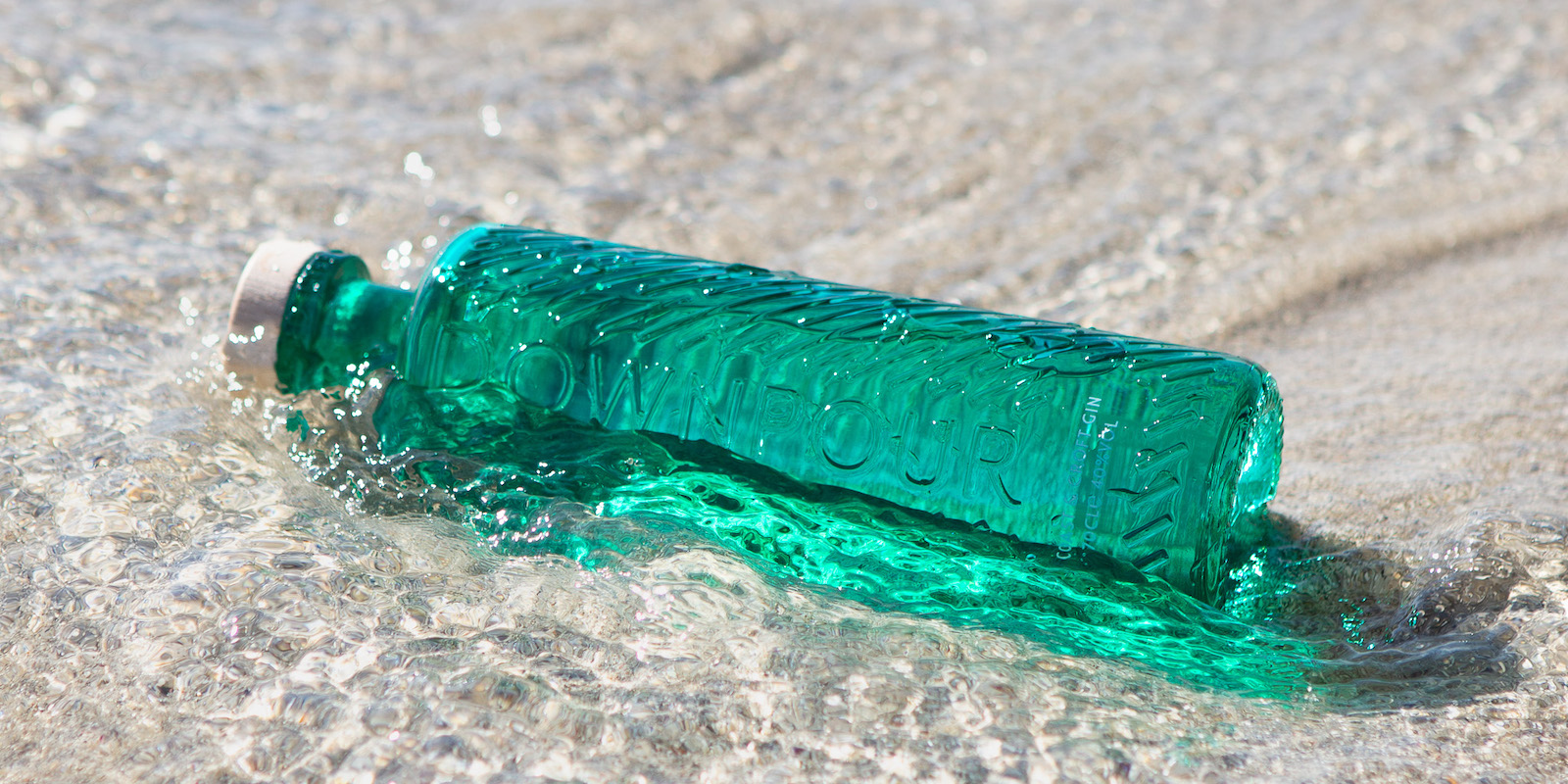 Images: North Uist Distillery Co.