Each month we pick three things that have inspired us. From art, design and branding, to food, drink and beyond… Welcome to the September edition.
1. London Design Festival 2023
The London Design Festival is an annual celebration of creativity and innovation that brings together designers, artists, and enthusiasts from around the world. Annabelle and Ben from our design team paid it a visit…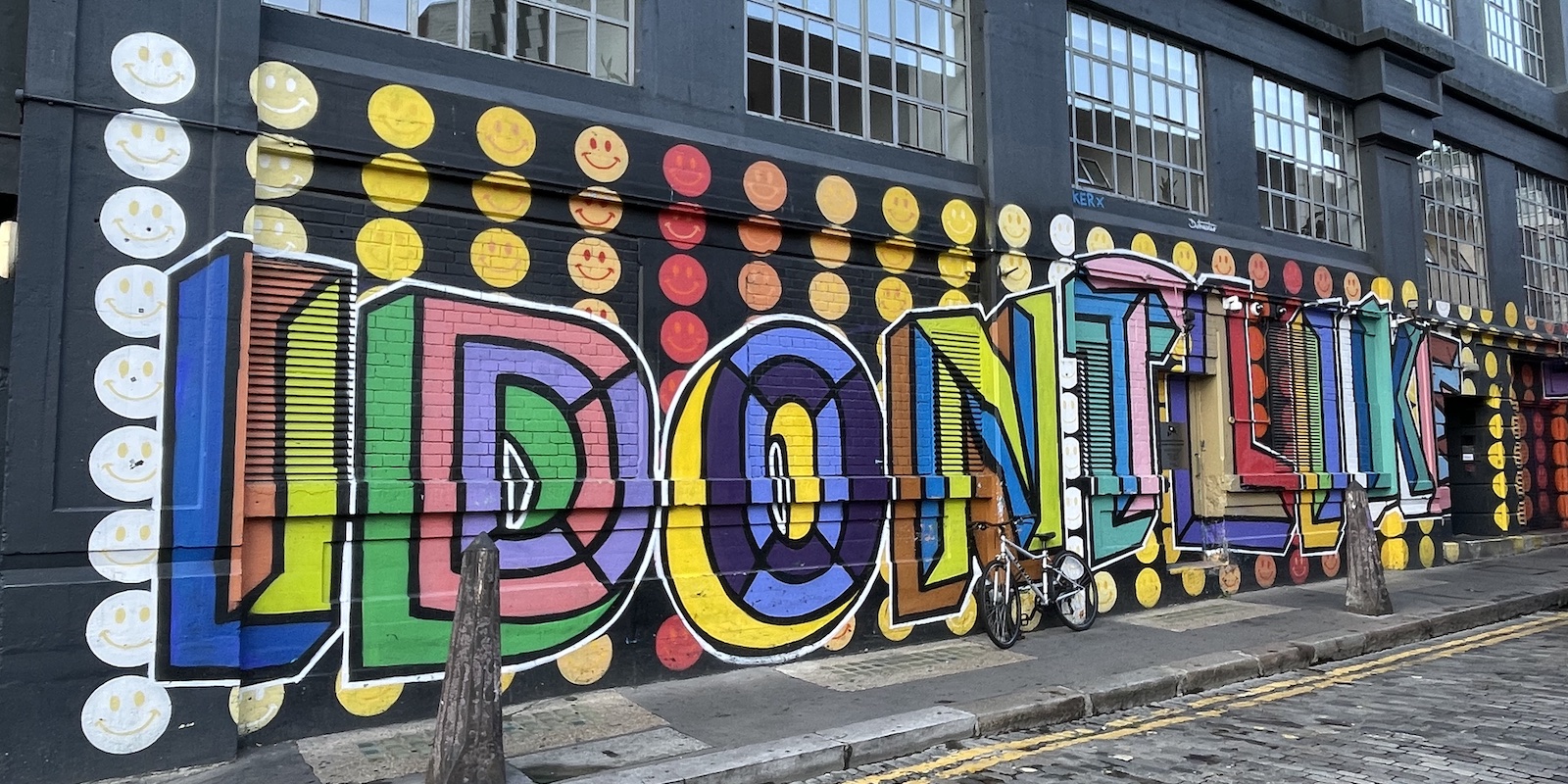 Annabelle writes...
The highlight of my day was 'Hackability of the Stool' by Daisuke Motogi at the Vitra Tramshed showroom. It was just so cool to see the creativity of recreating and reimagining the humble stool in so many different ways. There were 60 on display, whittled down from around 300 ideas which were shown as a wall of Motogi's initial sketches.
I also enjoyed walking around and seeing London as a canvas with little moments of creativity around every turn.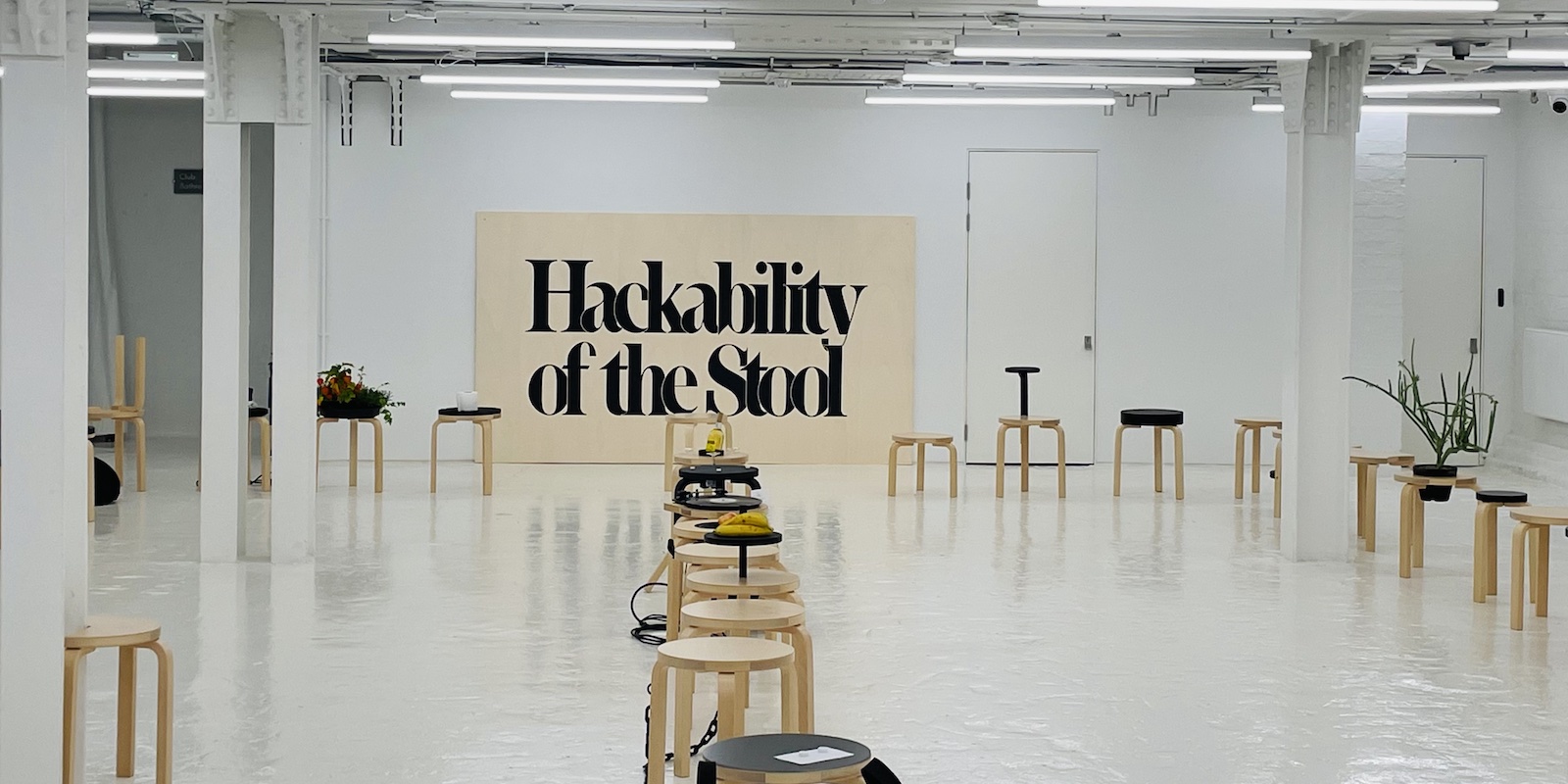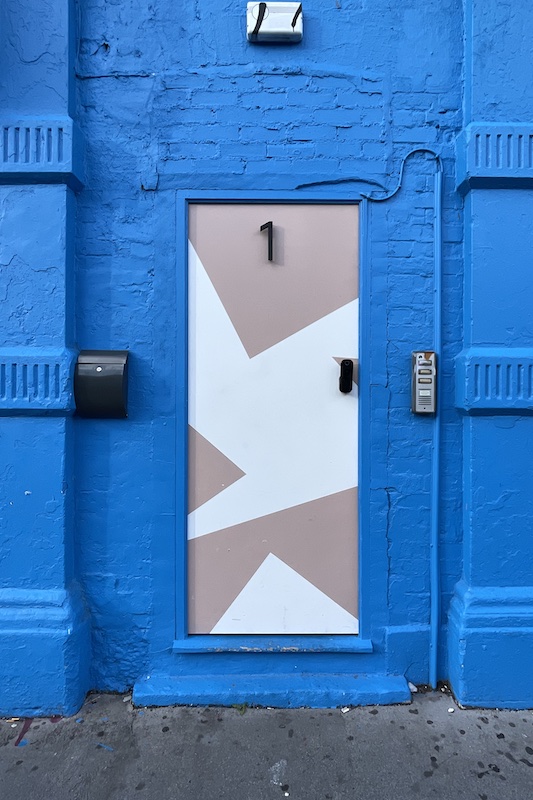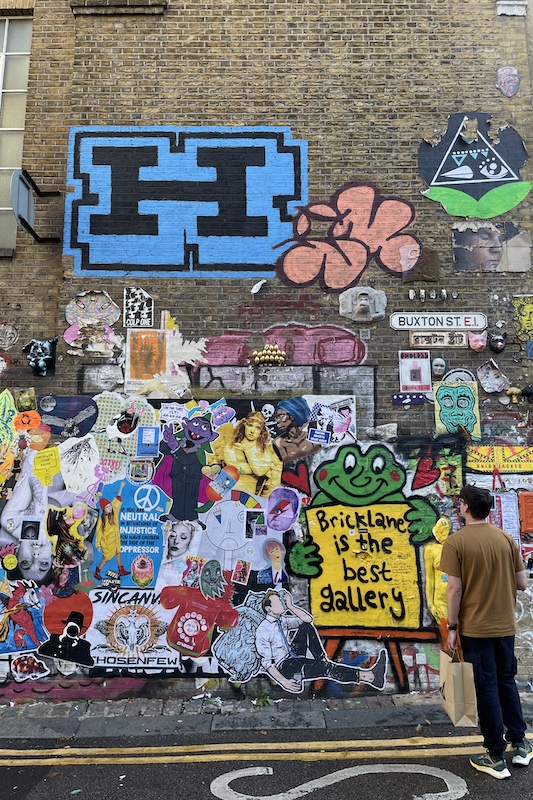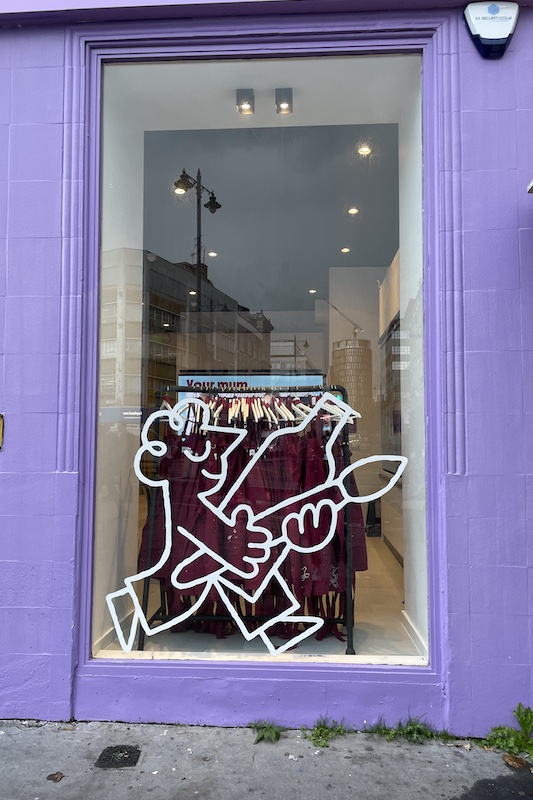 Ben writes...
One of the standout experiences of my visit was 'The Lego Piece Garden.' As I stepped into this whimsical wonderland, I was immediately greeted by an explosion of colours and creativity. Hosted in a pop-up space in Shoreditch, The LEGO Piece Garden is a quiet haven away from the hustle and bustle of the surrounding streets. Here, surrounded by beautiful forms and colours, visitors can discover their own botanicals with LEGO's latest collection of vibrant flowers that can be built using newly designed stems, petals and leaves.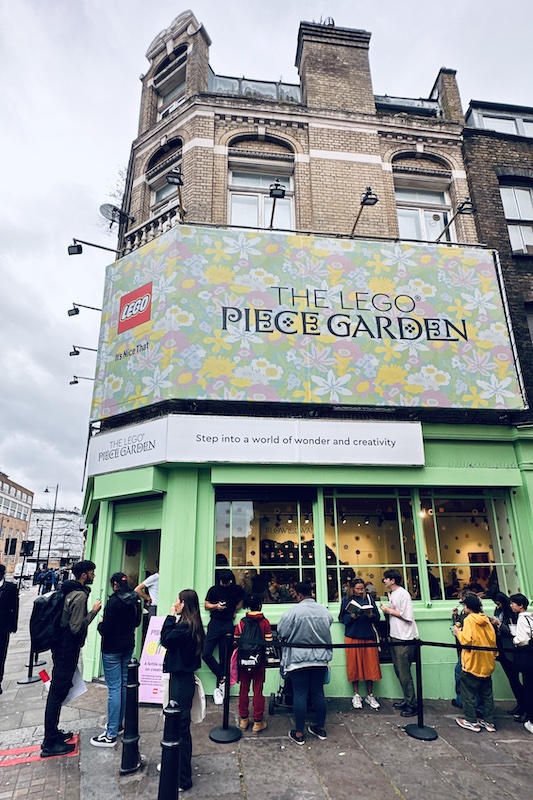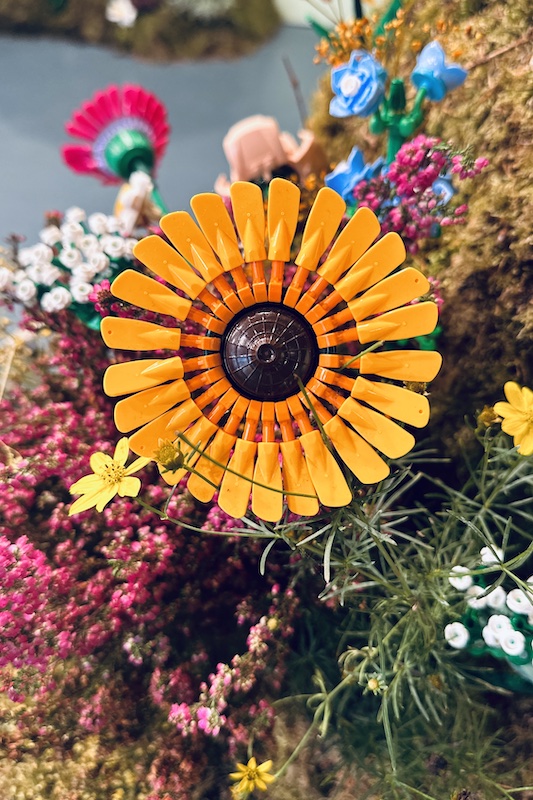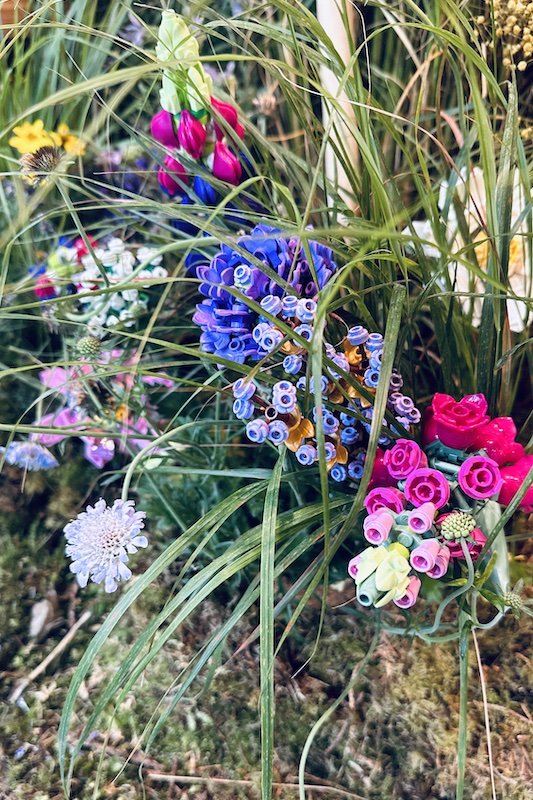 Absorb Arts, a dynamic hub for emerging artists and designers, opened its doors to festival-goers with an inviting open studio. This was an opportunity to witness the creative process up close, as artists and designers worked on their latest projects. The studio was a hive of activity, buzzing with inspiration and innovation. I got talking with several artists and designers, gaining insights into their thought processes and the stories behind their works. It was fascinating to see their sketches, prototypes, and experiments, reminding me that design is as much about exploration and experimentation as it is about the final product.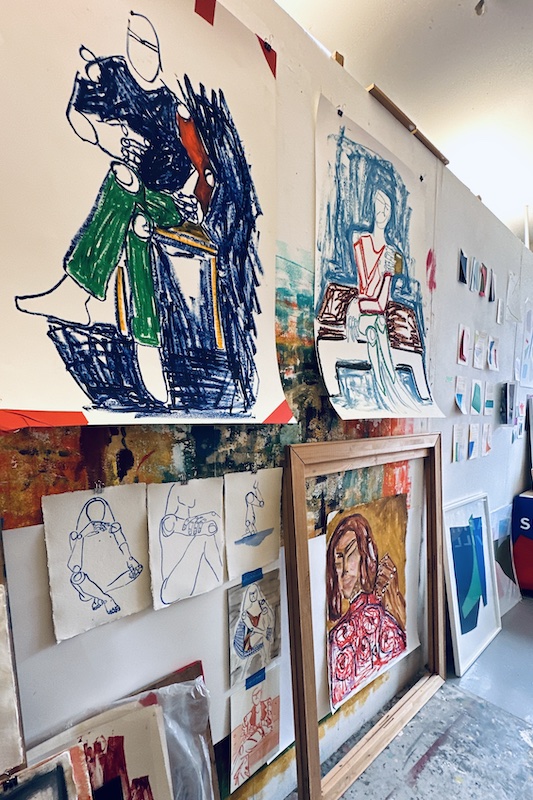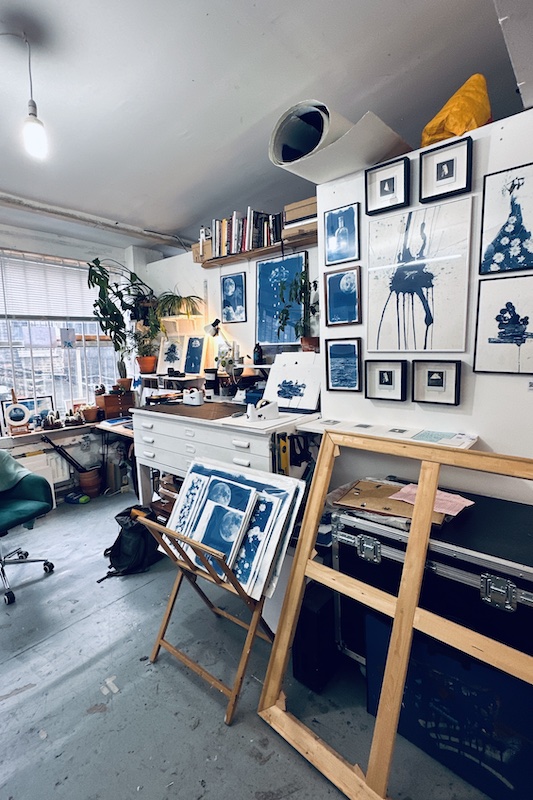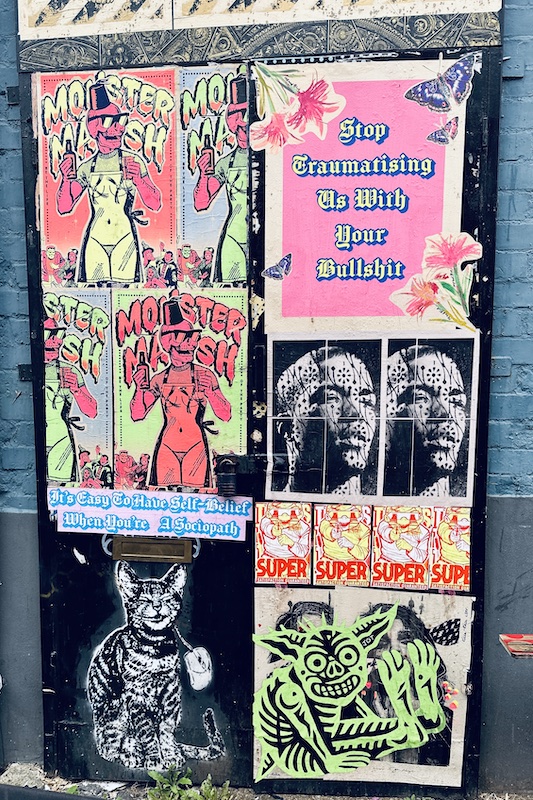 Tom Dixon, a renowned designer known for his innovative and futuristic creations, unveiled 'Hypermobile' at the London Design Festival 2023. This immersive installation was a sensory delight and showcased the designer's latest mobile homeware designs by taking visitors on a journey through a world where design and technology converged in mesmerising ways.
The Central Saint Martins' Product, Ceramic, and Industrial Design showcase, titled 'Design Transforms '23,' was my final stop. This exhibition presented an incredible array of projects that demonstrated the profound impact design can have on society and the environment. From sustainable product designs to innovative solutions for urban challenges. What struck me most was the emphasis on design thinking and its potential to drive positive change. 'Design Transforms '23' encouraged visitors to reflect on how design could address pressing global issues, from climate change to social inequality. It was a reminder that designers have a crucial role to play in shaping a better future for all.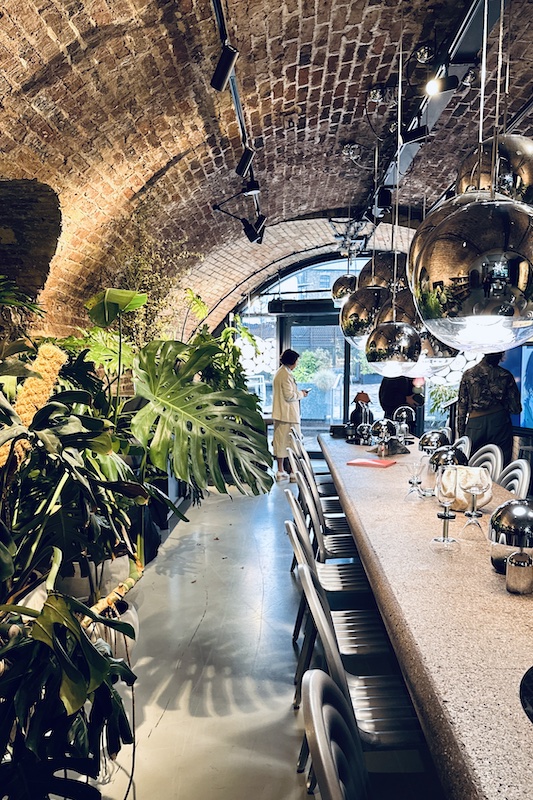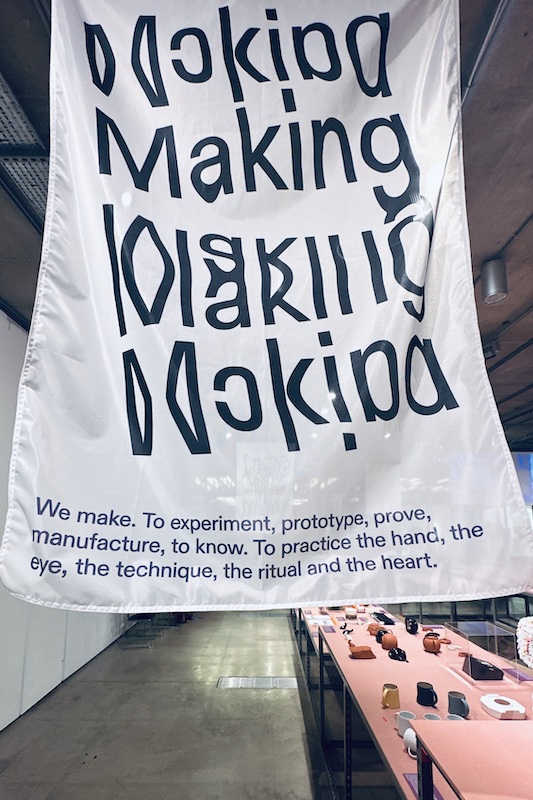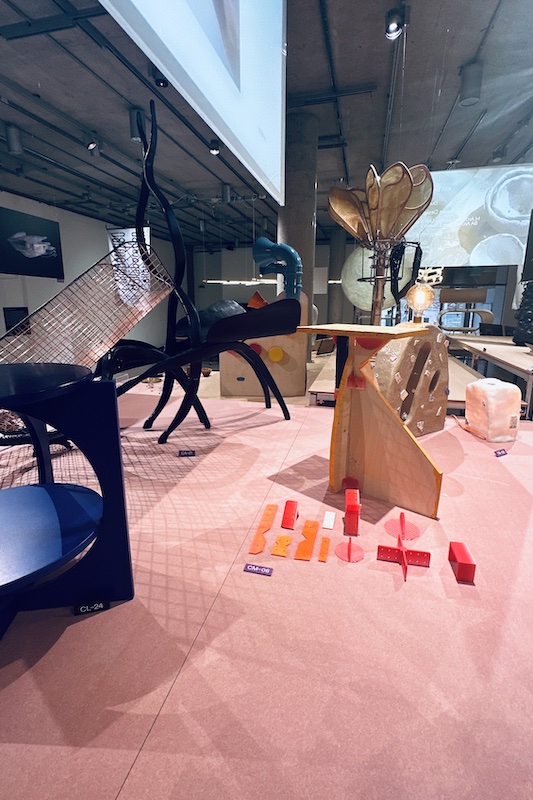 2. National Youth Orchestra Brand Identity
The National Youth Orchestra recently unveiled a refreshed identity in a bid to attract a new generation of teenage musicians, as well as tutors, parents, supporters and fundraisers.

The brand asks people to 'play your part' with a contemporary brand world and a beautifully simple logo that comes into its own when animated – the logo moves like keys being played on an instrument. We love its modernity and the fact that it manages to be both understated and dynamic.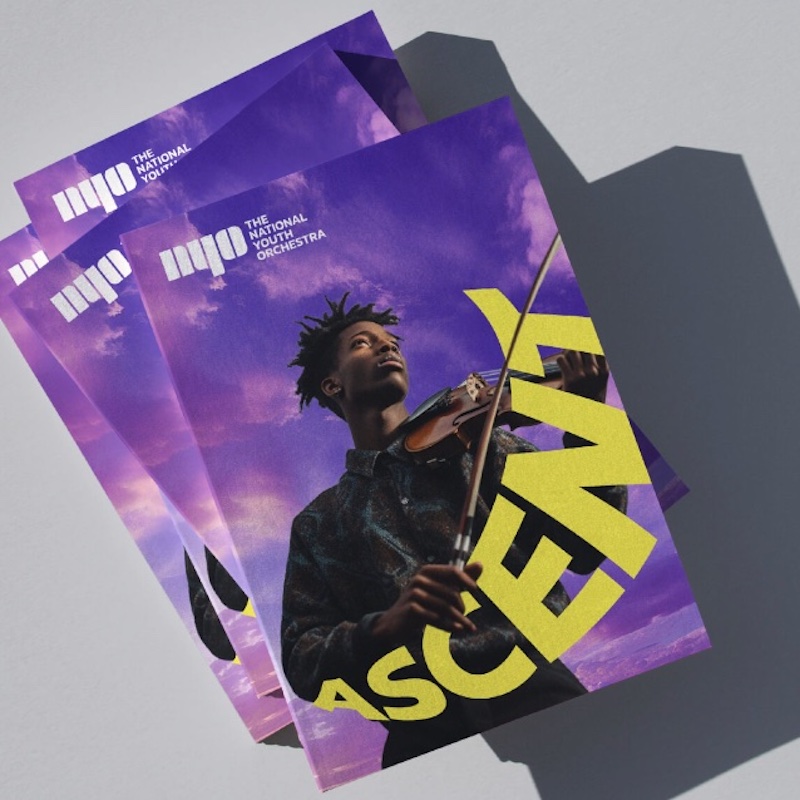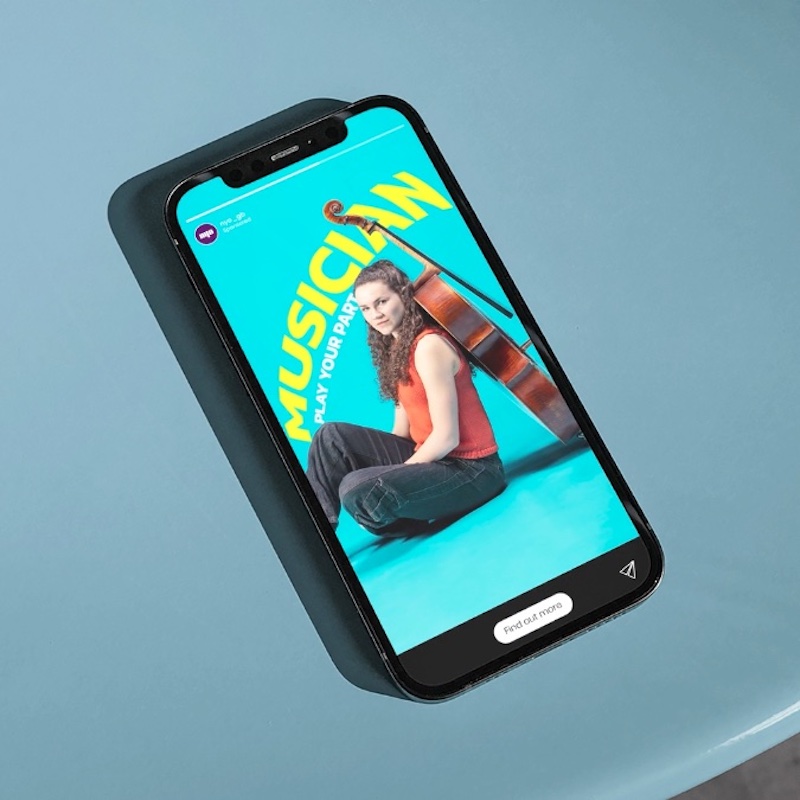 3. Golden Hooves - Deliciously Regenerative
Our brand pick this month is Golden Hooves, a cooperative of mostly family-run regenerative dairy farmers on a mission to sustain healthy soils and healthy cows in balance with nature.
From first-hand experience working with How Now Dairy, we know that careful land management and selective grazing improves soil health, which in turn captures more carbon from the atmosphere. This symbiotic approach has helped How Now become the UK's first carbon negative dairy and milk delivery.
With similar ambitions, Golden Hooves is spreading its regenerative message through a range of cheddars. Having sampled them at Speciality & Fine Food Fair, we can vouch for how delicious they are. And it seems cheese experts agree – the mature cheddar was awarded Supreme Champion at the World Cheese Awards in 2022!
Visit the Golden Hooves website for stockists.